Well Preserved Natural Habitat for a
Superlative Hunting Experience
Guided & unguided hunts for a thrilling hunting extravaganza
Hunt for Whitetail deer, Turkey
Quail, Dove, Javelina & More at the Ranch
The Wildcat Mountain Ranch is the ultimate hunting destination for trophy game. We manage over 5,200 acres of prime wildlife habitat in West Texas. Our ranch offers the opportunity for you to take that trophy of a lifetime at a reasonable cost.
Wildcat Mountain Ranch offers guided or unguided hunts for Whitetail deer, Turkey, Quail, Dove, Javelina, Blackbuck, Fallow Deer, and Axis Deer. We will provide you with a tremendous hunting experience with memories that will last a lifetime!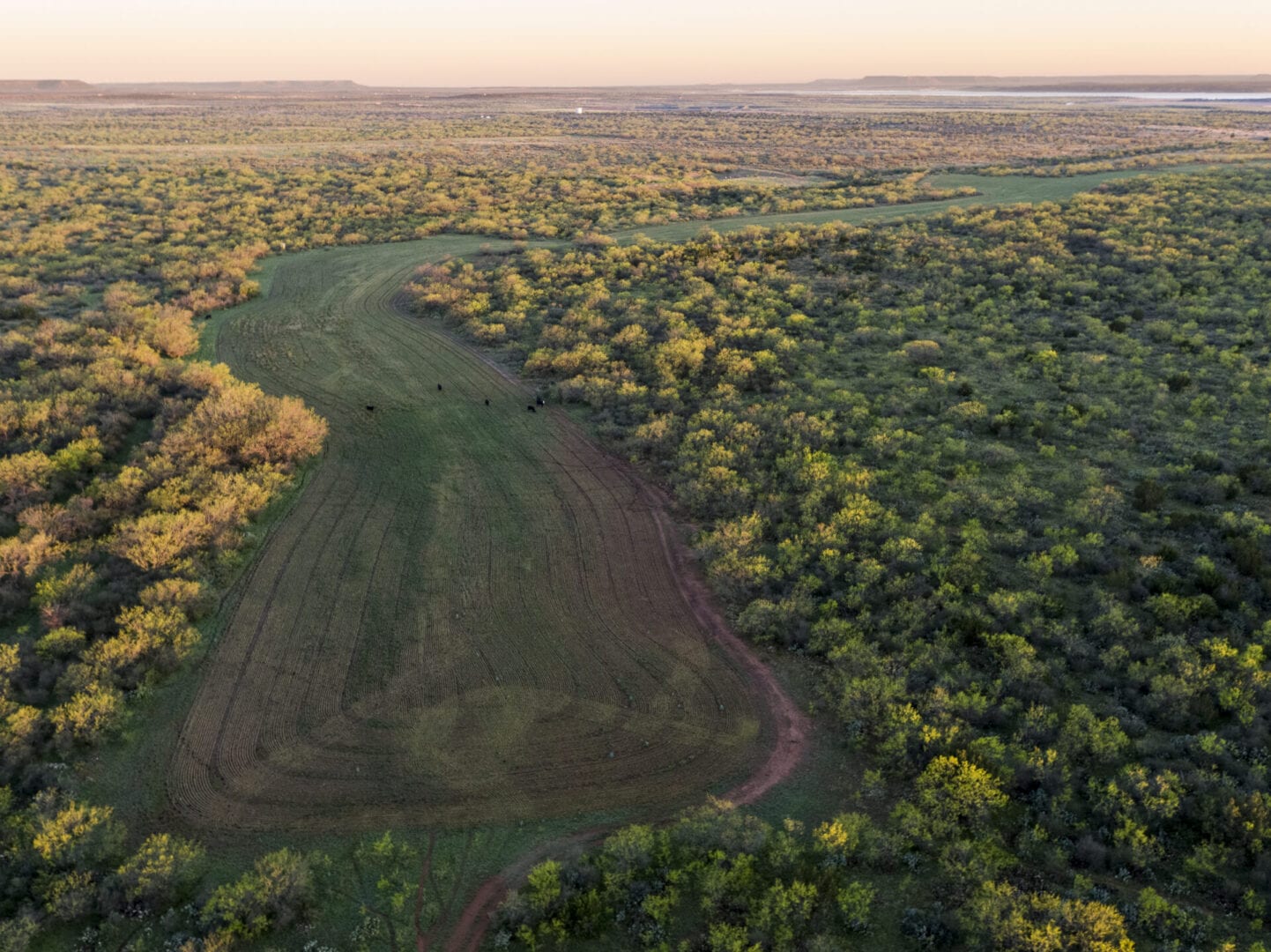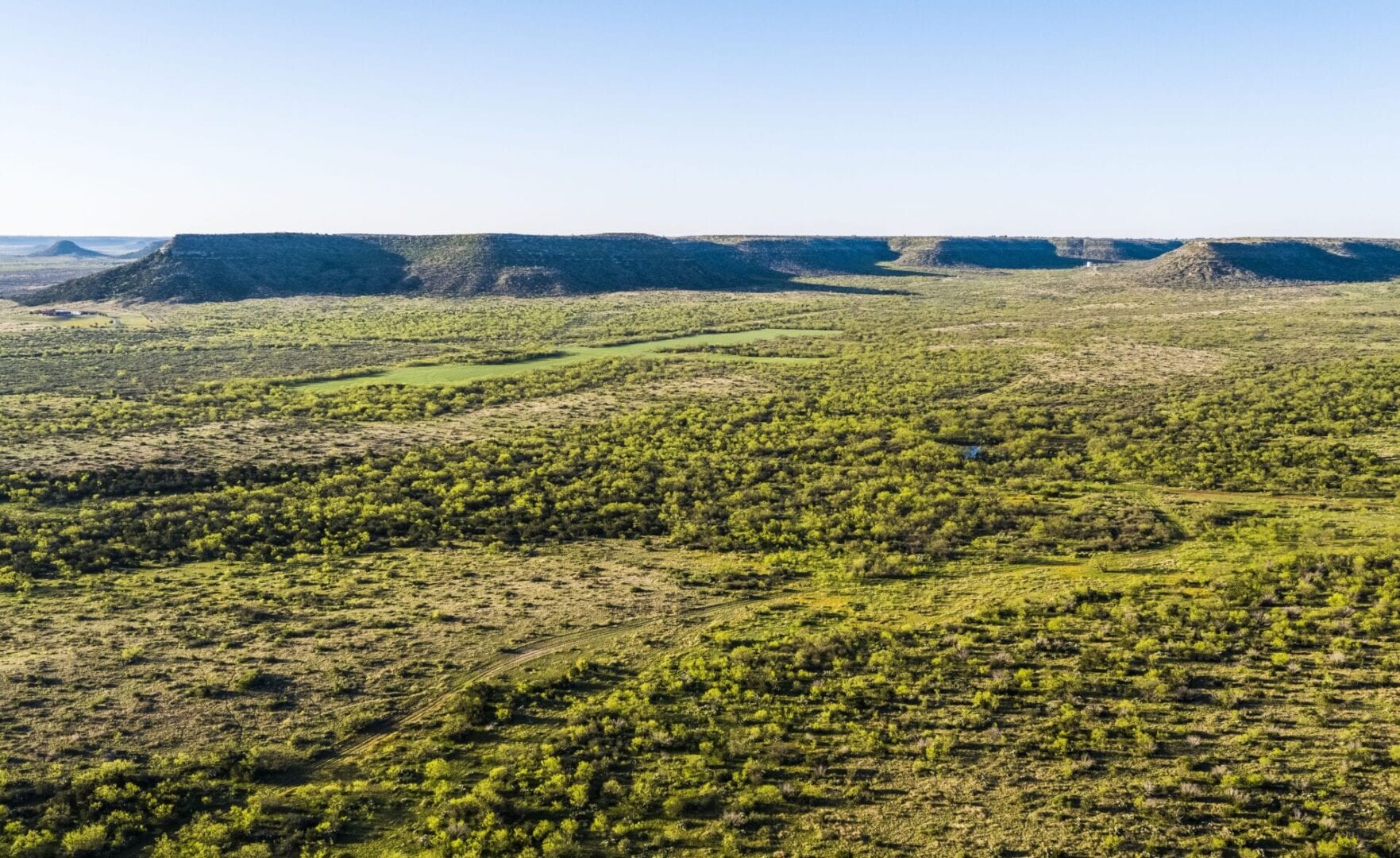 Located at the northern edge of the Edwards Plateau in Robert Lee, Texas, the Wildcat Mountain Ranch offers incredible trophy hunting with first-class accommodations. We offer guided hunts for trophy whitetail, quail, turkey, dove, feral hog, and javelina. These hunts are available to the general public in accordance with overall ranch wildlife management objectives.